Memorandum of Understanding (MoU) and Project launch meeting with NTPC under CSR scheme

16th July, 2022
A formal Memorandum of Understanding (MoU) towards conservation of native fish germplasm particularly of Indian major carps in the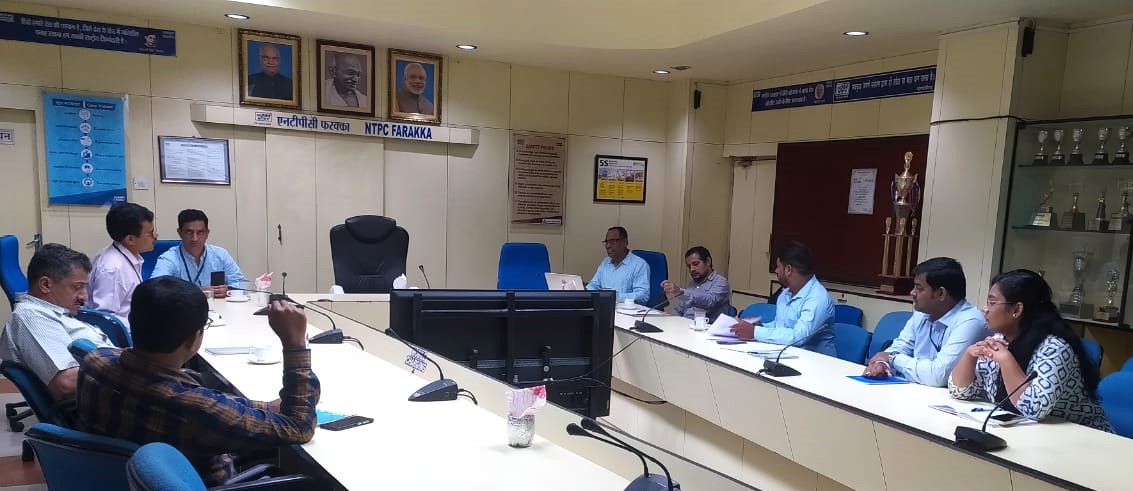 river Ganga was signed between ICAR-CIFRI, Barrackpore and NTPC, Farakka on 16th July 2022. This work was funded under the corporate social responsibility (CSR) scheme of NTPC, Farakka as a project title "Imparting state of art knowledge on fish breeding to the local fishermen for livelihood improvement and enhancing the native fish population through ranching programme in river Ganga" during the project period 2022-2025. In this regard, the project launch meeting was organized by the ICAR-CIFRI, Barrackpore at the NTPC, Farakka, West Bengal.
A brief presentation with detailed plan of the project, and future requirement towards fish germplasm propagation was made by Dr. A.K. Sahoo, Nodal Scientist of the project. Shri Sanjeev Kumar, Head of the Project, NTPC, Farakka urged that all the native fish germplasm should be conserved properly and propagated through hatchery produced seeds/spawn from the brooders collected from Ganga only to avoid genetic contamination. Furthermore, Shri Kumar assured to provide space/ land for the hatchery setup including shed and cement tanks for the spawn development before releasing into the Ganga river. Shri N.K Sharma, General Manager (Operation) and Shri Ishpaul Uppal, Addi. General Manager (EMG/BE) from the NTPC,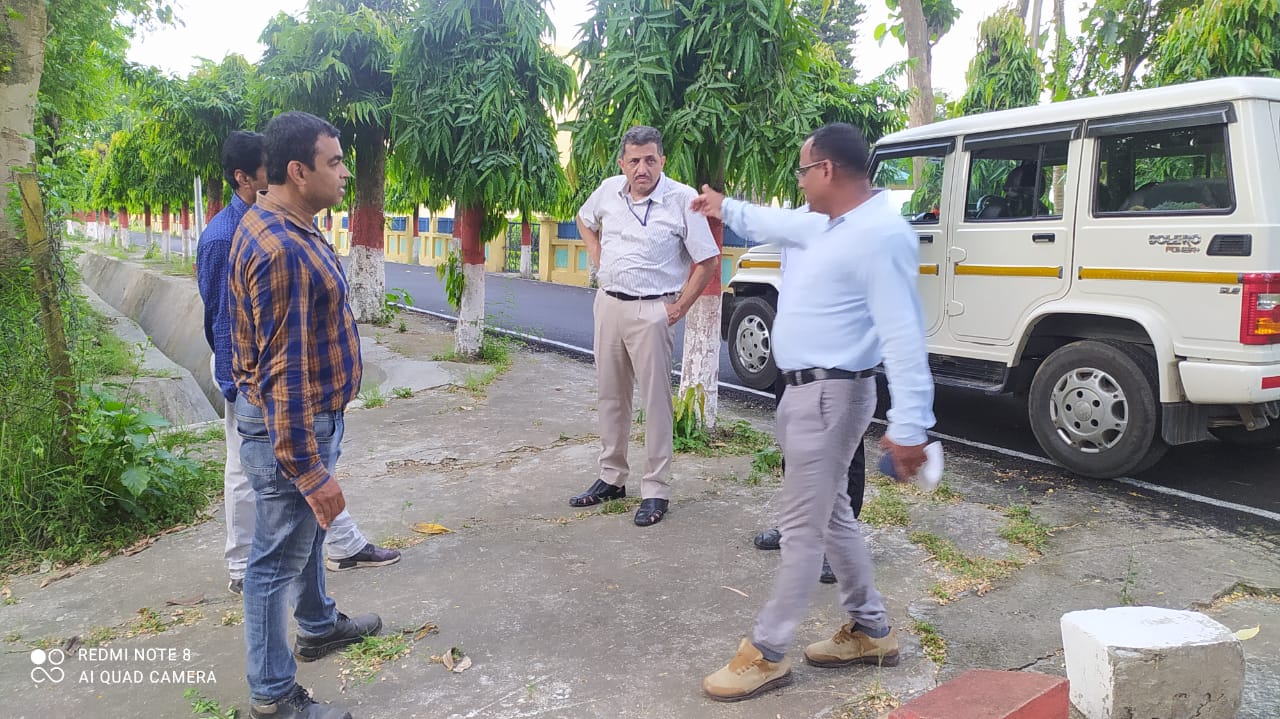 Farakka expressed their happiness for carrying out such activities for the first time towards conservation and propagation of fish species in river Ganga under CSR scheme.A total of 13 officers representing at different capacities from NTPC were participated in the meeting The meeting was ended with the vote of thanks proposed by Dr. D.K.Meena, Sr. Scientist, ICAR-CIFRI. The programme was coordinated by Drs A.K.Sahoo and D.K.Meena under the guidance of Dr. B.K.Das, Director, ICAR-CIFRI.